This is the 4th instalment of my Valentines mixtapes full of big tunes on matters of the heart. From a biblical perspective.
Love Letters 2017 features music from Lecrae, Social Club Misfits, Keyondra Lockett, S.O, Christon Gray and more, plus quotes from Hollywood power couple DeVon Franklin and Meagan Good, authors of The Wait. It's a mix of hip-hip with some RnB, pop and Afrobeat in there too!
If you are single, dating or married, there is something in here for you. I pray it is an encouragement to you.
You can Stream or Download #loveletters for free!
[ilink url="http://eepurl.com/cBB695″ style="download"]Download full continuous mix[/ilink]
Full Track Listings: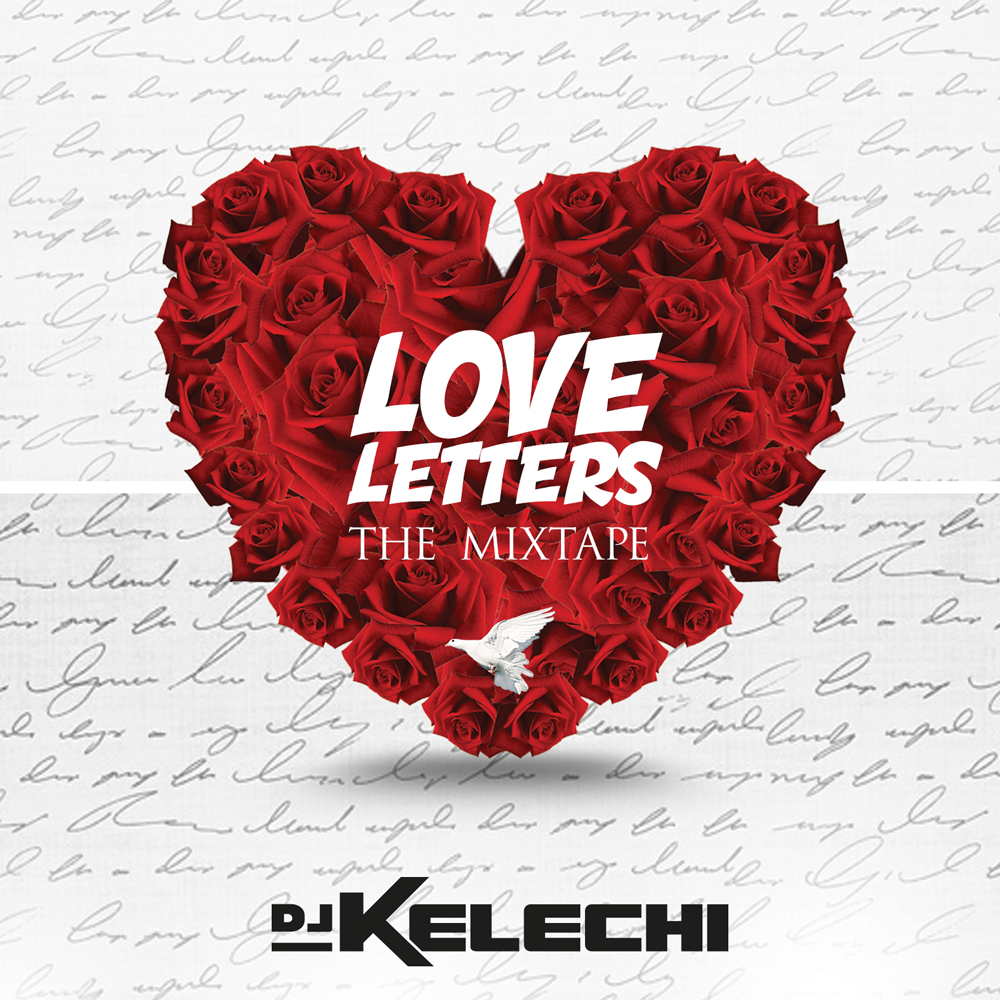 Love Letters 2017 : The Mixtape by DJ Kelechi
1. Love Go High (feat. Chrisette Michele) – Derek Minor
2. Forever – Lecrae
3. Her Success… – DeVon Franklin
4. Always & Forever – KB
5. The Real Power Couple – DeVon Franklin
6. 808 – Tedashii
7. Netflix 'n' Chill – DeVon Franklin
8. Bonfire – SPZRKT
9. Right by My Side (feat. Chad Jones & Anthony Evens Jr) – Derek Minor
10. I See You – S.O.
11. No Kissing Baby (feat. Sarkodie) – Patoranking
12. The Right Person – Bries
13. Wait – S.O.
14. TALK – It's of the table – Meagan Good
15. Everything – Drew Allen
16. Love 4 Real (feat. Daramola) – Social Club Misfits
17. Value Yourself – Meagan Good
18. Diamonds and Pearls – Keyondra Lockett
19. Love – Andy Mineo
20. What God Thinks About Me Is What Really Matters – Meagan Good
21. Light on (feat. B. Reith & Mya Gray) – Christon Gray
22. Different People (feat. Tree Giants) – Social Club Misfits
23. Love – Raph the Message
24. Obsessed With A List – DeVon Franklin
25. Ghost – Andy Mineo
26. Nothing Good Is Gonna Come Of It – Meagan Good
27. This Is Lust – DeVon Franklin
28. All My Love (feat. Natalie Lauren) – Trip Lee
29. Still Stay – S.O.
30. It's Easy For You! – Pastor Touré Roberts